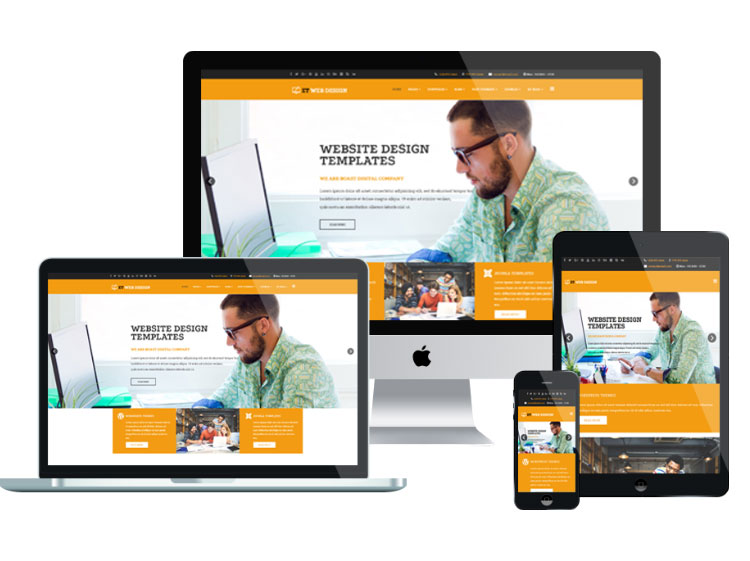 For a large majority of businesses, the website acts as the primary tool to convert curious visitors into potential customers who are ready to buy. Your website needs to work properly, look good, give easy access to information, and encourage visitors to act.
Therefore, it's important that the websites we build feature cutting edge design, whilst still managing to deliver an intuitive user experience that maximizes conversions.
We create beautifully crafted websites which not only look amazing, but also feel amazing.
We understand that your website is the essential hub for all of your marketing and future promotions. Websites have the incredible ability to transform a business. Whether you're a start-up looking to make a splash, or a well established firm aiming to deliver an experience unlike any other, we are able to help.
Our affordable pricing will pleasantly surprise you! We will make professional website for your organization or business at relatively low cost. You will never pay for upgrading or revamping your outdated site anymore. Why? For the simple reason that our websites never get outdated and automatically get updated regularly.